WE ARE OPEN! For Office, Home & Private Functions
Keeping You Caffinated
Since 1995
email Gary@marinosespresso.com
Stellar Espresso, Impeccable service.
The finest hotels and caterers in the greater Boston area prefer Marino's Espresso to provide their clients with the best tasting espresso and cappuccino.
We hope to work with you soon.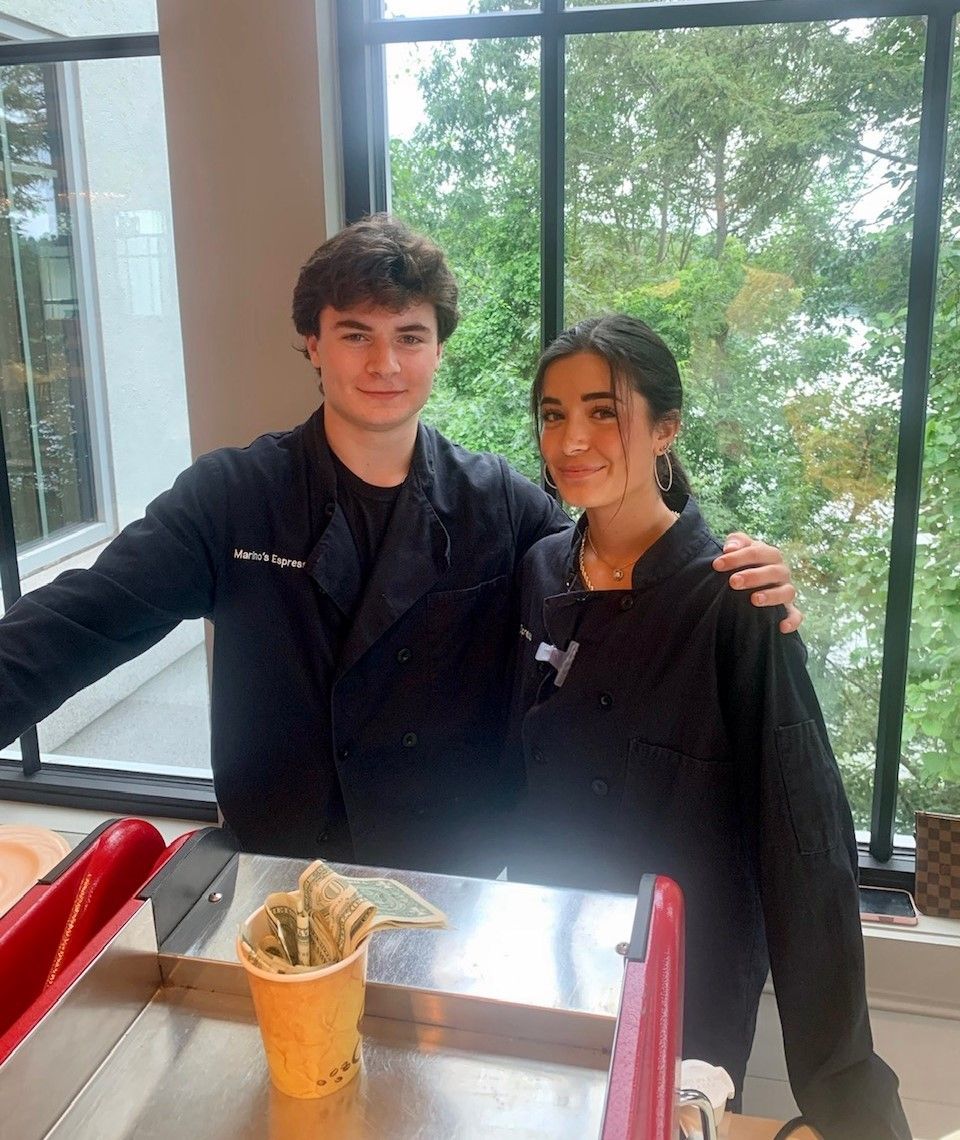 It's your day, make it unlike any other.
Marino's Espresso was started in 1995 by owner/barista Gary Marino

Serving Boston And The New England Area

Over the years, we have mastered the art of creating a unique onsite cafe experience. We cater any event from office meetings to full-scale conferences, backyard parties to elaborate wedding receptions.
Our goal is to be self-contained and easy to manage. We know you have a million other things to worry about.